Welcome
Our Mission
Trinity Christian Academy (TCA) ministers to students, while providing them an excellent education for world change. We are committed to education that is based on the principles of God's Word. In this way, we can train, prepare, and equip young people to make a difference in their world.
Welcome from Our Head of School
Greetings and Welcome,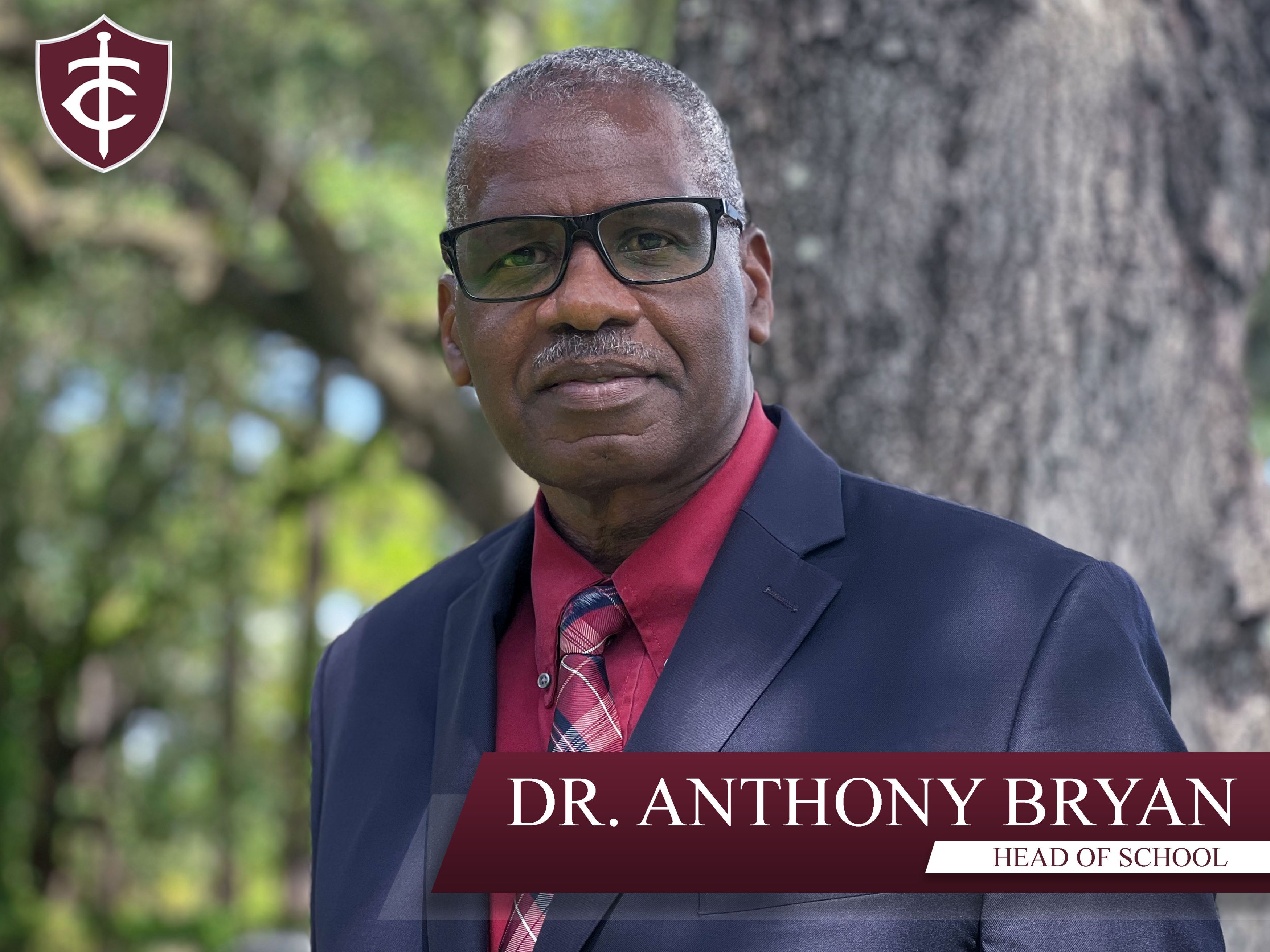 It is my joy to officially welcome you to Trinity Christian Academy (TCA) with the blessing of the Word of God found in Isaiah 43:19 that declares, "Behold I will do a new thing; now it shall spring forth; shall you not know it? I will even make a way in the wilderness, and rivers in the desert." God is doing a new thing among His children, He is making a way in the wilderness, and rivers in the desert. God is going to carry out the mission of TCA in a uniquely powerful way throughout the 2023-2024 school year.
Starting with the spiritual climate on our school campus, God is doing a new character transforming focus based on His Word at TCA.
God will foster excellent academic performance among our students, through their acquisition of mastery in the key subject areas.
Next, God will bless us with celebrations of beauty in the performing and visual arts.
Finally, God will cause a spectacular display of athletic talents over the next few years, through building teams that will set a new milestone in the history of TCA.

God is doing all of this and more through the gospel of Jesus Christ, lived out on our school campus through the actions of faith. The Word of God in Romans 8:37 tells us, that in spite of the challenging circumstances of our past, "we are more than conquerors, through Christ who loved us."
Christ is our victory, and we are Champions for Christ.
Dr. Anthony Bryan
Head of School
Trinity Christian Academy
Accreditation

TCA is a Pre-Kindergarten 3 – 12th grade Christian school which is fully accredited by the Association of Christian Schools International (ACSI), Cognia and the Association of Christian Teachers and Schools (ACTS). TCA is also a participating member of the Florida League of Christian Schools (FLOCS), and the Christian Schools of Palm Beach County (CSPBC).
Trinity Christian Academy was established in 1991 as a ministry of Trinity Church International (TCI). Since its inception as a Preschool, TCA has continued to prosper and developed into a fully accredited, full-service college preparatory academy, providing students in grades Pre-K through 12, an excellent education for world change.
From the moment the Lord placed the vision for a Christian Academy on the heart of our Founding Pastor Tom Peters, Trinity Church International and Trinity Christian Academy have remained committed to providing students an education based on the principles of God's Word.
Calendar
S

unday

M

onday

T

uesday

W

ednesday

T

hursday

F

riday

S

aturday